casual carnival (prototype)
welcome to the CASUAL CARNIVAL!!
a prototype for an idea i've had for a long time now, a game that's basically a collection of minigames to spend the time, inspired by the ones that used to be shipped with our computers a few years ago. nowadays it's hard to find alternatives, as most are riddled with unethical advertisement, especially on mobile.

this is the first version ever, focused on having at least one game per tent, and presenting the game universe and its characters. fixed 16:9, pc only, no audio, concept art only, game mechanics weren't refined, basic dialogue system (basic dialogue in general, while at it); this is the simplest possible casual carnival.

i'm not sure if/when i'm gonna continue working on this. on a personal note, i've found out most of these games were depression games for me, and playing them nowadays doesn't really make me feel good. for now i'm putting this one on hold, but the prototype is here at least! it's good to have it done, and i'm proud of it.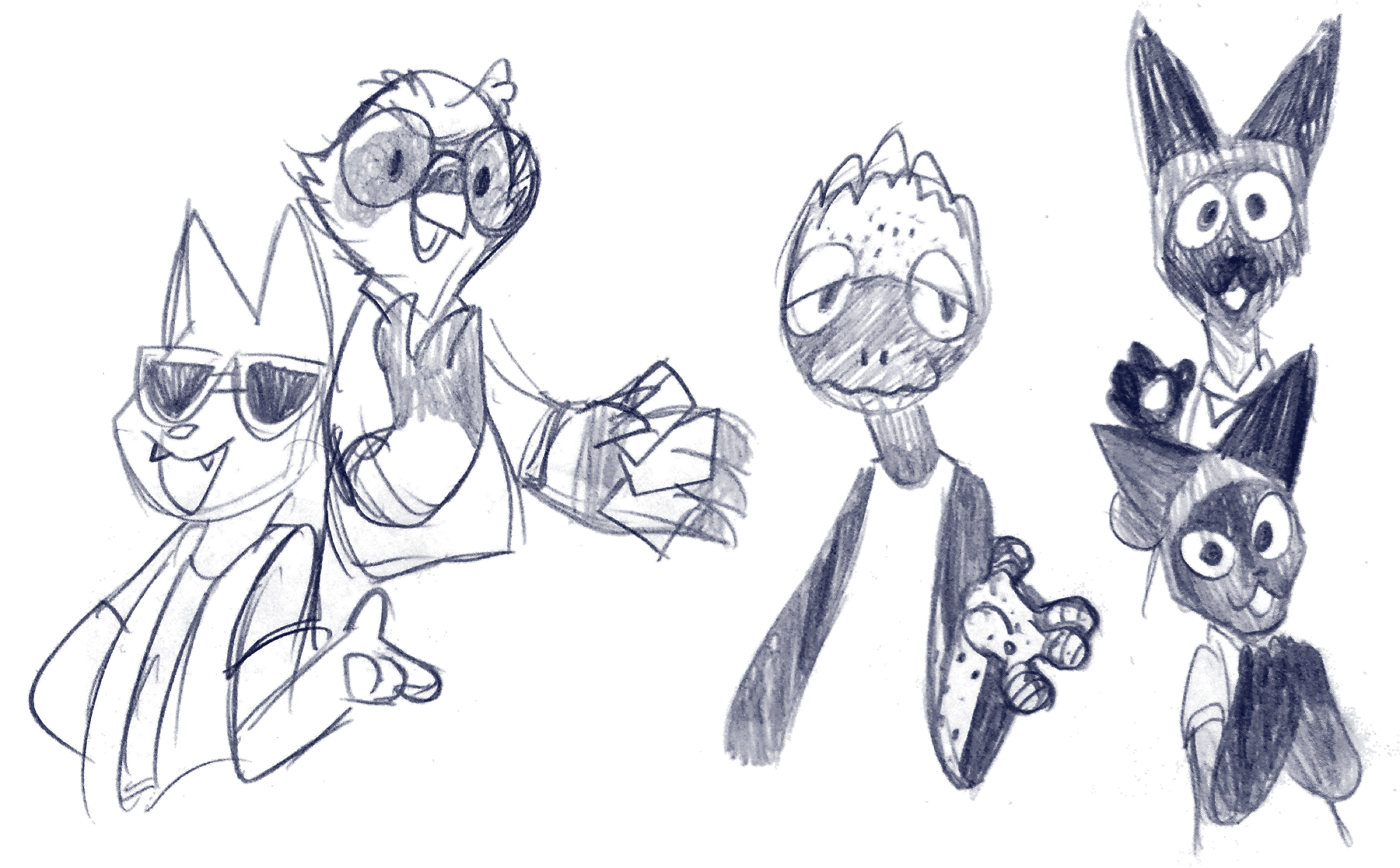 Download
Click download now to get access to the following files: