veadotube mini
1.1: avatar switching, animations, all that
---
veadotube mini 1.1 is out, and it's got a few new features: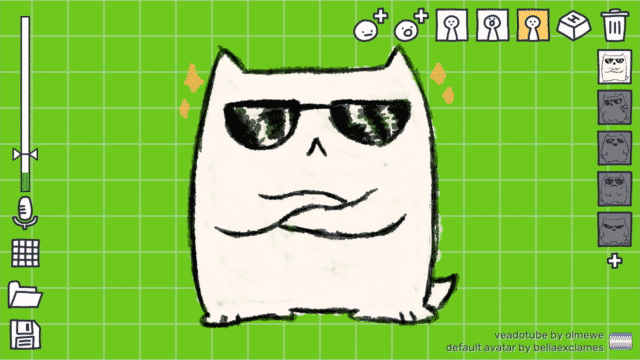 switch between avatar expressions! you can also use your midi device for this.
add motion to your avatar! it can now jump and shake and all that.
obs transparency support! also new background colours available.
save and load .veadomini files! make avatars, share them around.
it's a big update, considering veadotube mini was supposed to be the simplest vtuber app ever, but it's hopefully worth the change. it's still a simple one at that, focusing on lightweight pngtuber stuff, but it's a lot more complete in that aspect.
thanks for all the support, and i hope y'all like this update too! :]

Files
veadotube mini 1.1 - windows 64-bit
29 MB
Apr 20, 2021